Sports headlines for Monday January 10, 1972:
Archer Wins L.A. Open Playoff -- With Finesse

President's Play Not Sound, Griese Says
---

 Click on a team's logo to see its 1971-1972 roster, stats and more!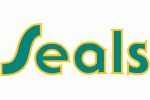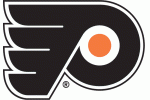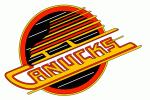 No games today.

All logos shown here are the property of their respective leagues and teams.