Sports headlines for Tuesday January 11, 1972:
Hayes Charges Politics Keeps Him Off Pro Bowl Squads

Gilmore To Lead ABA East Team

Black Hawks Dominate West Team
---

Click on a team's logo to see its 1972 roster, stats and more!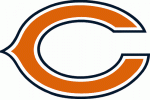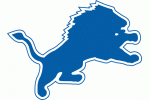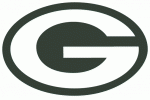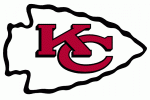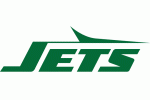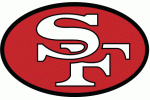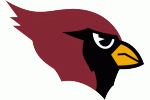 No games today.

All logos shown here are the property of their respective leagues and teams.