Sports headlines for Thursday January 13, 1972:
Devaney Reveals He's Thinking About Retiring

Connors Quits UCLA, Turns Pro

Orr Unanimous All-Star Choice

Bryant Honored By Coaches Assn.
---

 Click on a team's logo to see its 1971-1972 roster, stats and more!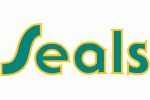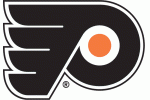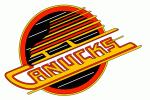 View all game summaries for this date              NHL standings as of this date
All logos shown here are the property of their respective leagues and teams.