Sports headlines for Friday April 14, 1972:
Kuhn's Role During Strike: Was It A Hit Or An Error?

Pirates' Opener Threatened By Another Strike
---

 Click on a team's logo to see its 1971-1972 roster, stats and more!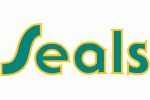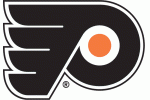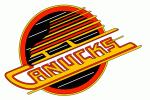 No games today.

All logos shown here are the property of their respective leagues and teams.