Sports headlines for Saturday April 15, 1972:
Hockey Joins The Price War -- For $300,000

Billie Jean King Bows To Chris Evert Again
---

Click on a team's logo to see its 1972 roster, stats and more!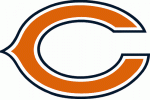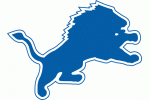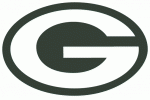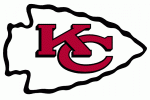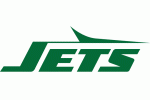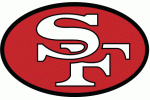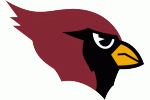 No games today.

All logos shown here are the property of their respective leagues and teams.