Sports headlines for Sunday April 16, 1972:
Cubs' Hooton Pitches No-Hitter Against Phils

Hill Blows 7-Shot Lead, Then Rallies For Victory

Pearson Defeats Petty By Almost Two Miles
---

Click on a team's logo to see its 1972 roster, stats and more!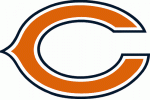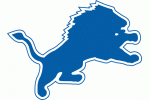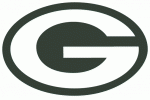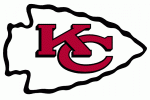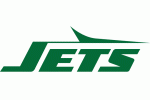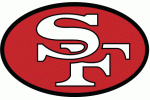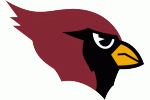 No games today.

All logos shown here are the property of their respective leagues and teams.