Sports headlines for Tuesday March 20, 1973:
76ers 'Win' Walton In Flip With Blazers

Clemente Chosen For Hall Of Fame
---

Click on a team's logo to see its 1973 roster, stats and more!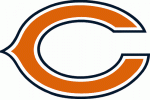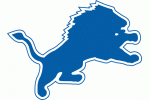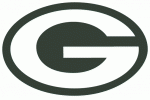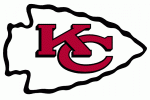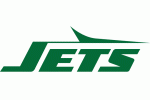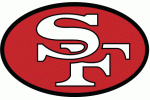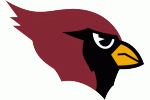 No games today.

All logos shown here are the property of their respective leagues and teams.