Sports headlines for Monday May 20, 1974:
Rose's Word For Those Fans: Gutless

Padre Owner Would Pay $1 Million For Jackson

Butkus Gets Halas Award For Courage And Then Retires

Some Fans Stay Away When Blacks Pitch, Study Says

Foyt 5-1 Choice To Win Indy 500

NFL Players Oppose Some Of New Rules
---

Click on a team's logo to see its 1974 roster, stats and more!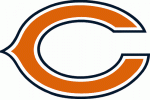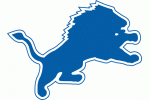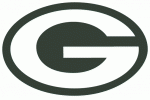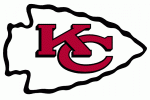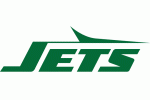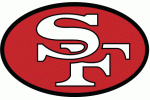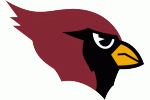 No games today.

All logos shown here are the property of their respective leagues and teams.