Sports headlines for Thursday July 12, 1979:
White Sox Fans Smash Records

Macy's Broken Jaw Is Wired Together

U.S. Faces Puerto Rico In Final Tonight
---

 Click on a team's logo to see its 1978-1979 roster, stats and more!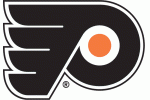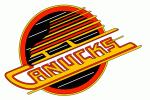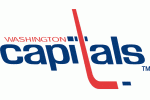 No games today.

All logos shown here are the property of their respective leagues and teams.